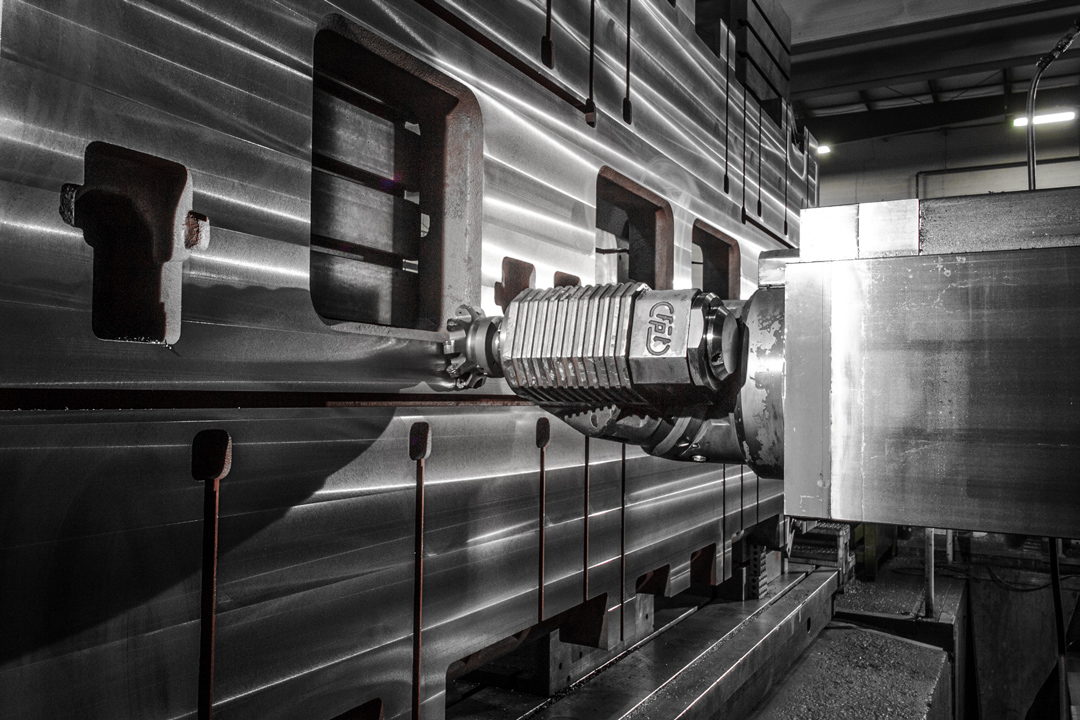 CNC Machining
Our machining centers have a machining envelope of up to 205″. We have the capabilities for a wide range of setups, including vertical, horizontal, and our bridge mill with its 90-degree head.
CAD/CAM Services
Our Cad and Cam software includes SMIRT, WorkNC, and MasterCam. File types won't slow us down, we can read virtually any type, and our experienced team is skilled in both designing and programming.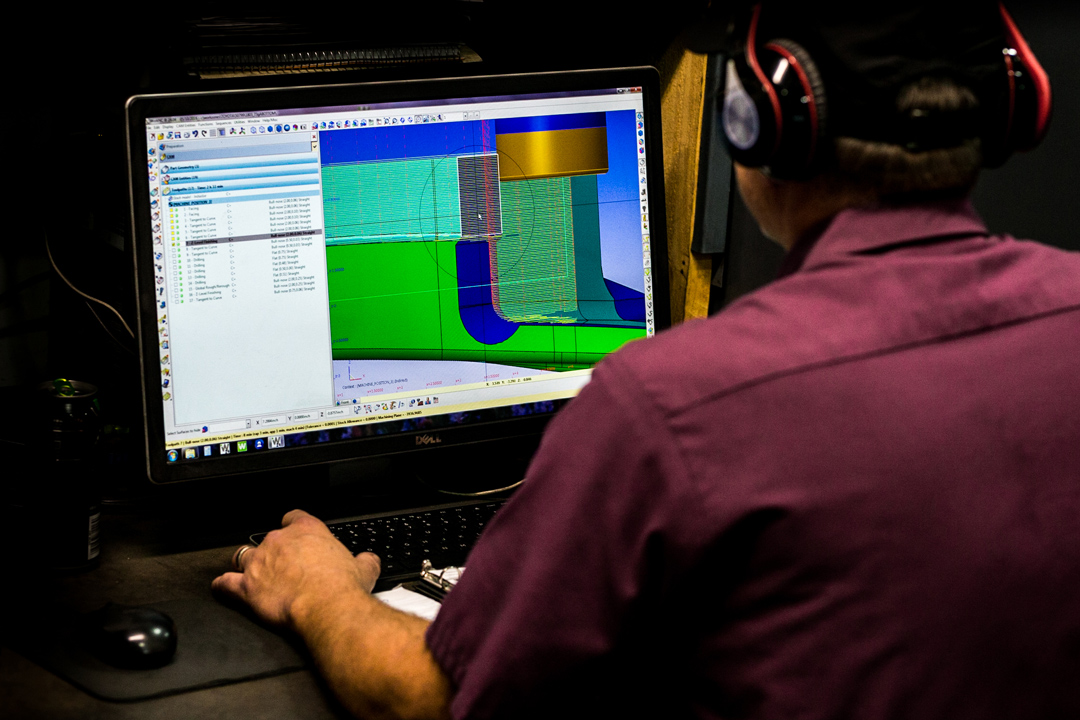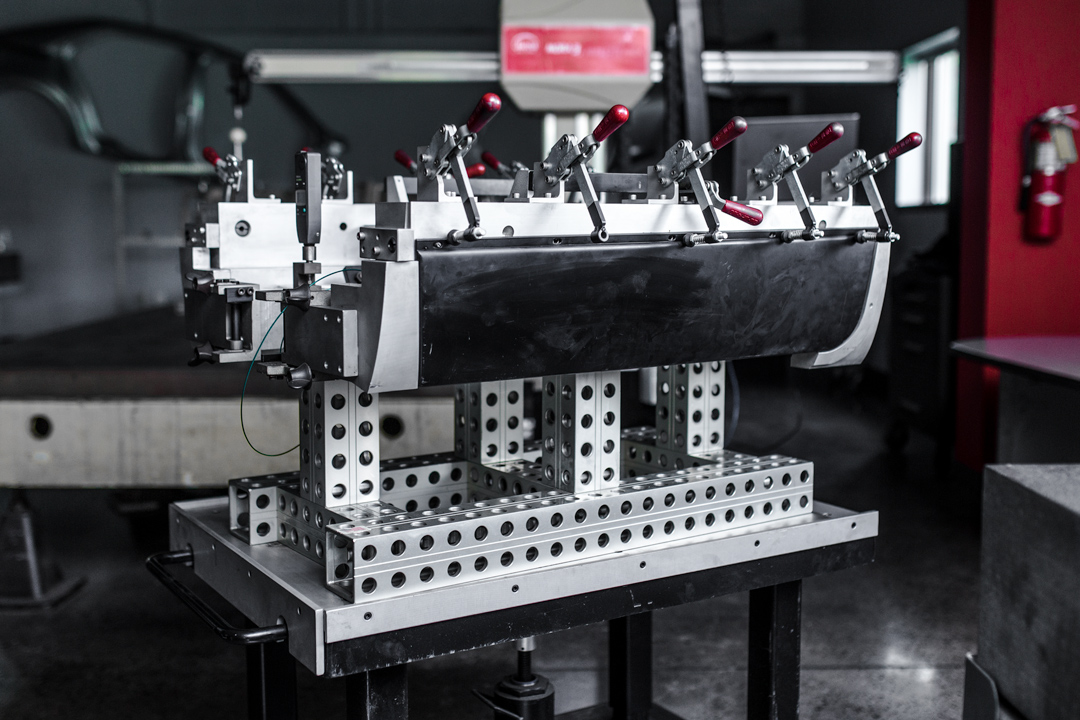 CMM Services
Find out for yourself how the revolutionary AMT fixture system can help you drive efficiency, consistency, accuracy and excellence in design, prototyping and production.
Fabrication
This is our latest department and we are currently developing this content for the website. Check back for more updates on C2 Fabrication.